Mother's Day Spending to Exceed $31.7 Billion, Shop Local, Shop Now 
The Greater Bakersfield Chamber kicks off Small Business Month, promotes gifts for moms that encourage overall health and wellness while supporting local businesses
Bakersfield, Calif. (Thursday, May 4, 2023) – The Greater Bakersfield Chamber announced the relaunch of its Shop Local, Shop Now campaign for Mother's Day 2023. According to the National Retail Federation, Mother's Day spending is expected to reach a record high of $31.7 billion this year. Consumers plan to purchase gifts of all kinds at higher rates than ever. 
"We know that our community searches for meaningful gifts that create opportunities to spend quality time with the mothers in their lives while keeping them healthy inside and out," said Interim President and CEO Hillary Haenes. "The Chamber strongly encourages shoppers to support local, member businesses."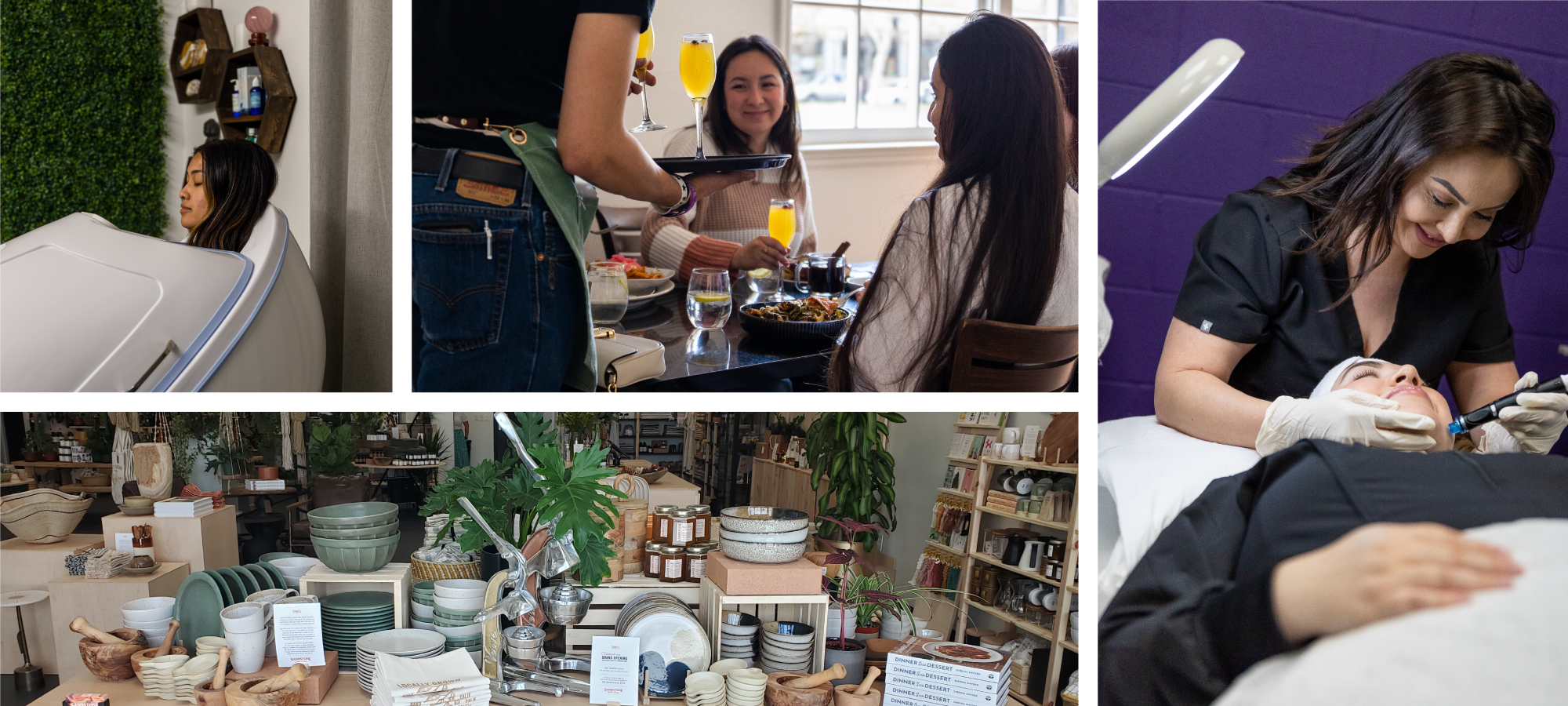 As we approach Mother's Day, the Chamber urges Bakersfield residents to shop local and support our community at businesses like Happy Whole You, a holistic wellness company, ā La Mode, a new minimally-invasive luxury med spa or even new restaurants like Mango Haus, that features healthy, locally-sourced Latin cuisine. 
"If you're looking for a memorable local gift this Mother's Day, our website is the best place to start your search," said Haenes. "Our members include Bakersfied's finest luxury spas, restaurants, fitness centers, boutiques and much more." 
Visit shoplocalshopnow.com today to learn more about our featured businesses and discover the many unique and meaningful gift options they provide. By shopping locally, we can promote economic vitality and help our small businesses thrive.
ABOUT THE GREATER BAKERSFIELD CHAMBER
The Greater Bakersfield Chamber is the region's leading business membership, networking and advocacy organization, representing the interests of more than 1,100 members and more than 70,000 local jobs. Focused on creating a thriving local economy and improving the quality of life for every resident of Greater Bakersfield; the organization promotes economic vitality, facilitates networking and business development opportunities, and advocates for public policies that support quality jobs and inclusive growth. The Chamber guides Bakersfield toward a better and brighter future. Founded in 1920, the Chamber is driven by the belief that our community thrives when business succeeds.
CONTACT: Joel Paramo, joel@heysalty.com, call/text: 661-438-1034