Chamber members have lots of opportunities to connect in many different ways.  From Labor Law Forums to After Hour Mixers – there is something for everyone.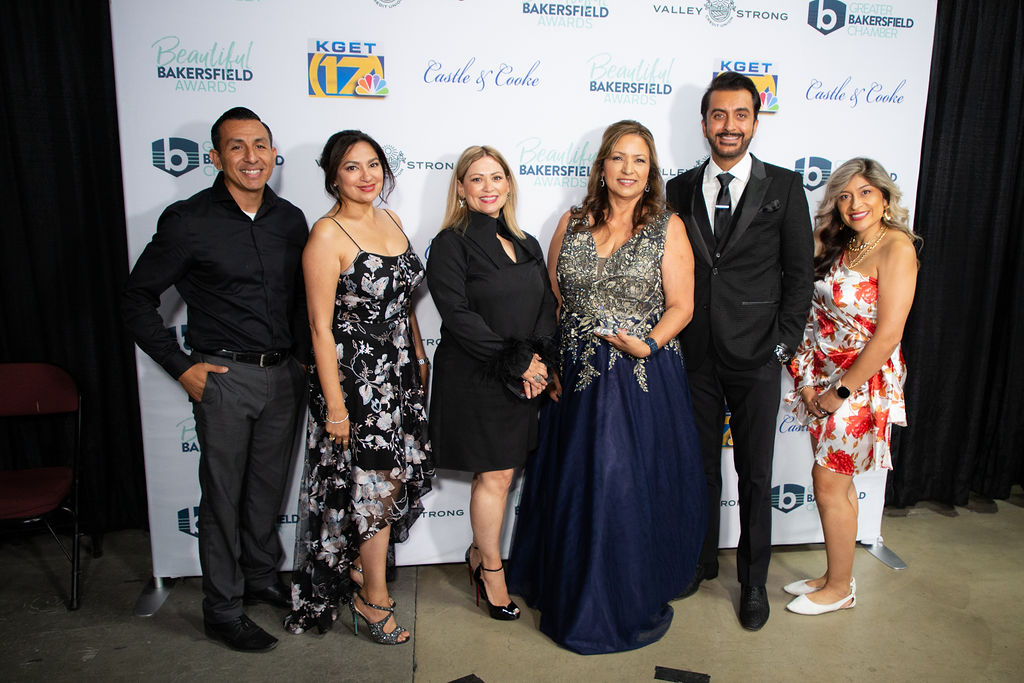 Beautiful Bakersfield Awards
Known as the "Oscars of Bakersfield," the Beautiful Bakersfield Awards Gala celebrates the efforts of individuals, businesses and organizations that Build a Better Bakersfield. To view a recap of this year's event, including lists of all the nominees and winners, or to submit a nomination for next year, visit beautiful.bakochamber.com.
Photos are now available from April McGill. Click HERE to view and purchase photos from this year's event.
For more information on next year's BBA, please contact Hillary Haenes at hhaenes@bakochamber.com
The Chamber organizes Mixers throughout the year and gives Members the opportunity to host these events as a chance to network in a social atmosphere. It also allows the hosting business to showcase their location, products and services while making lasting connections with industry leaders.
This annual forum is one of the Chamber's most recognized business events. It features reports from the Mayor and designated city leaders on the past year's projects, progress and future plans for Bakersfield.
Click HERE to watch the 2021 State of the City.
For more information, please contact info@bakochamber.com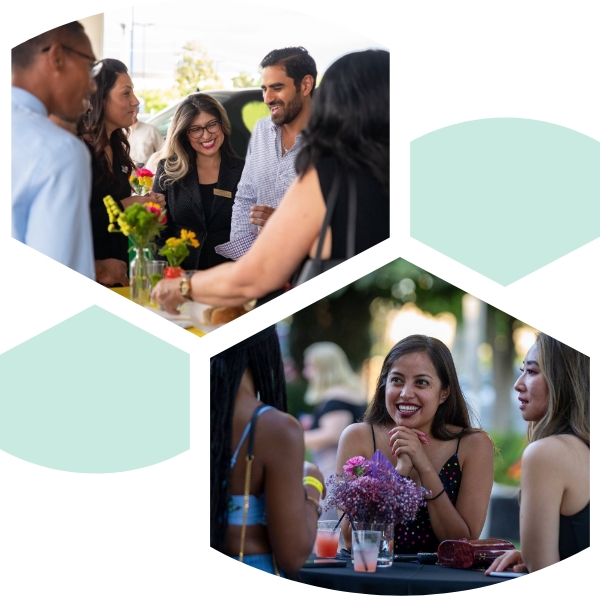 This Members-only event offers an opportunity for our congressmen and state legislators to provide the business community with an exclusive policy update from Washington, D.C. and Sacramento.
For more information, contact Kaelyn Peterson at kpeterson@bakochamber.com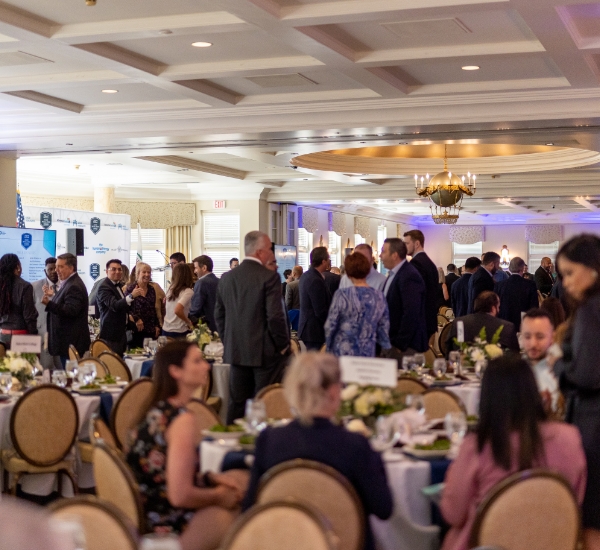 The Chamber's Annual Board Installation and Awards Luncheon starts the year off by celebrating the accomplishments of the past year while also charting a course for the coming year. We honor our volunteers, members and partners who have helped us make a real impact in improving the quality of life and business climate in Bakersfield and Kern County. This signature event is also a premier community event and attracts a crowd of leaders in business, philanthropy and government.
For more information, please contact (661) 327-4421