Everything your business needs in one place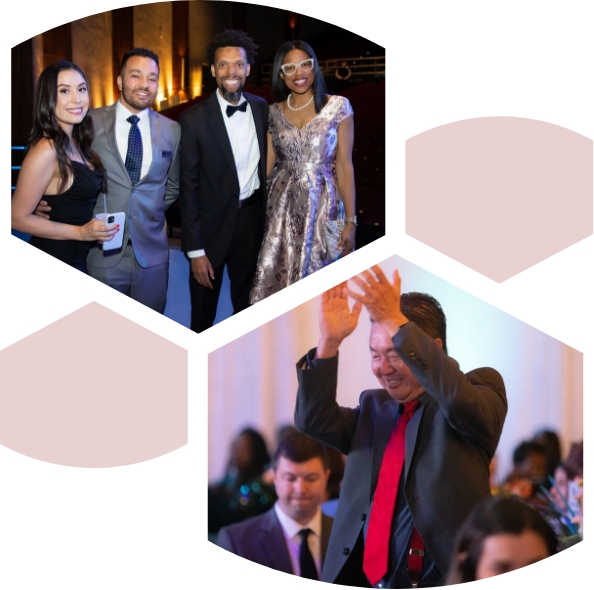 Membership That Grows Your Business
With the unique challenges local businesses face every day, there needs to be a way for them to find support in one place.
Chamber Membership is our most valuable offer to local businesses. Members have access to many benefits that help them form new connections, reach more consumers and establish themselves in the local business environment. We believe that when our Members prosper, the entire business community thrives. Join today and start growing your business with the Chamber!
Running a business can be challenging, especially for new small business owners and entrepreneurs. The resources they need are disconnected and hard to find. Chamber Membership is the easiest way for small businesses to gain access to connections and resources, all in one place.
Resources for Every Business
The Chamber takes on your biggest challenges so you can focus on growing and running your business. We're devoted to helping you build something better – a better business, career, and community. Through our extensive services and resources, your business will have exactly what it needs to grow.
Here are the benefits of Membership:
These benefits have helped countless businesses grow and connect with Bakersfield in a meaningful way. Over the years, we have seen Members edge out their competition by building long-lasting relationships with consumers all over Bakersfield. Research has shown that GBC Membership has a significant impact on small business growth. Members enjoy:
The Multiple Employer Plan (MEP) is the retirement plan that works for your team while helping to save you time and money. It comes as a benefit of Chamber Membership. If you would like to learn more, please visit https://mep.bakochamber.com/ and schedule a call to get started.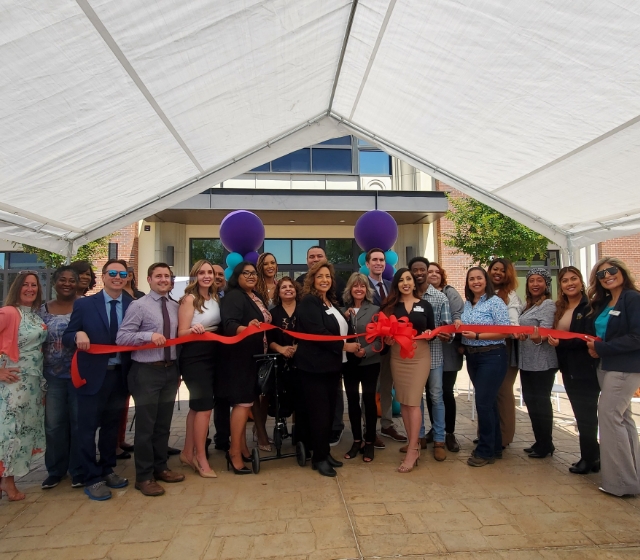 Every small business in our community is worth celebrating. Whether it's the ceremonial opening of a new/newly renovated, relocated or expanded business, the GBC is pleased to coordinate ribbon cutting ceremonies for our Chamber Members. It can inaugurate the first day of business, take place weeks after a soft opening or commemorate a milestone anniversary. The ribbon cutting marks a significant moment for each business, this is a chance for business owners to publicly thank their family and friends, employees and customers.