Equipping our Community for the Future.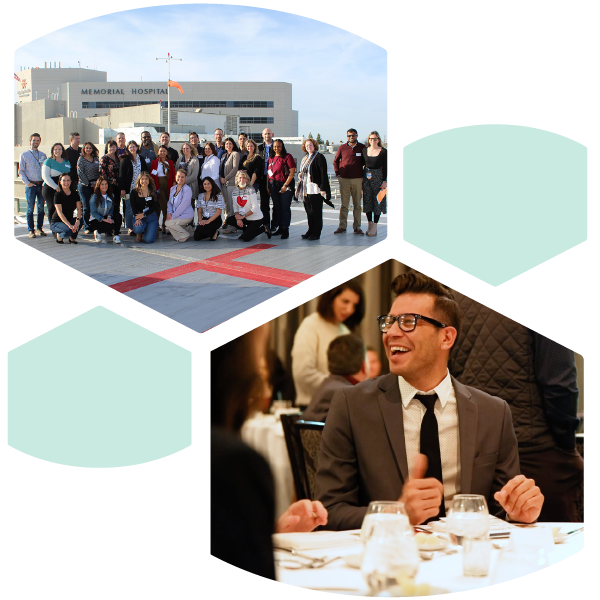 Leadership Bakersfield (LB) is a long-standing tradition that brings together a group of individuals from across the city and engages them in the issues and assets crucial to Bakersfield's future. This high-caliber program equips today's leaders with the knowledge and skills to lead in our rapidly changing and interconnected world. Each session is designed to educate participants on various industry sectors and key community issues.
Sessions also focus on leadership, health & human services, energy, arts & culture, media & communications, government, education, law enforcement and agriculture. Through top-tiered speakers and panels in essential industries, exclusive tours and hands-on activities, LB is developing the next generation of leaders in Bakersfield. Participants are also tasked with designing a project that fulfills the community's needs. Each year, LB teams create programs and projects that funnel thousands of dollars into our community that impact the lives of hundreds of Individuals.
Are you interested in sponsoring Leadership Bakersfield and supporting the leaders of tomorrow? Click here to learn more about sponsorship opportunities! 
For more information on the Leadership Bakersfield program, contact Kami Gonzalez at kgonzalez@bakochamber.com. 
The Labor Law forum provides Members with up-to-date information regarding these changing laws. This forum keeps Members informed and in compliance with the law.
For more information, please contact Savanah Adams at sadams@bakochamber.com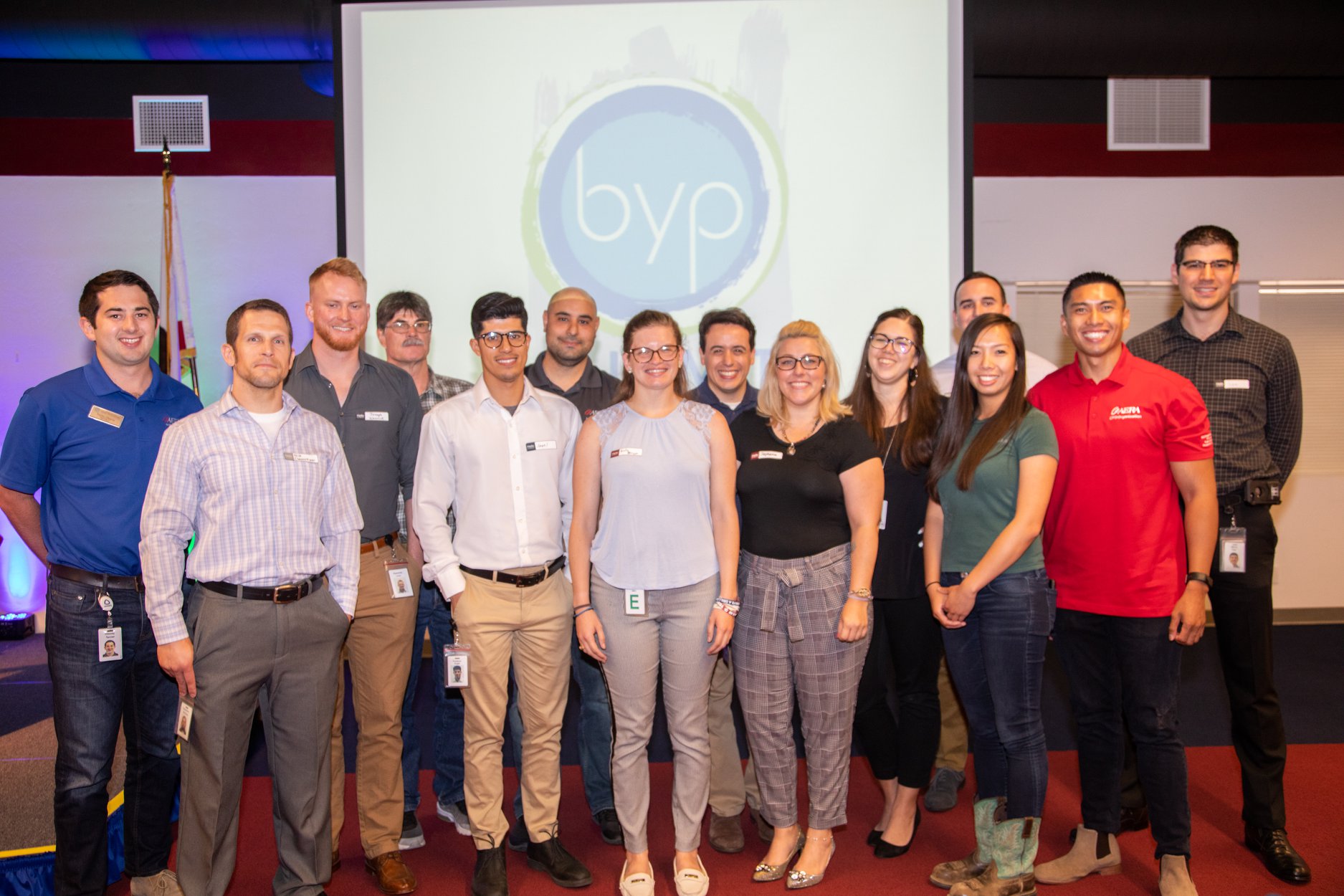 Bakersfield Young Professionals
The Bakersfield Young Professionals (BYP) Council works to elevate and support Bakersfield's young professionals as emerging business, civic and community leaders. The program focuses on educating young professionals by supporting local development initiatives and connecting them with community leaders. 
BYP provides networking and social connectedness through philanthropic opportunities that allow young professionals to give back to their community.
BYP welcomes all professionals to participate – we hope you can join us at our next event.
For more information on BYP, email us at info@bakochamber.com or follow the group on Facebook, Instagram and LinkedIn.
Our Ambassador Committee is the volunteer corps for the Chamber. These business champions are committed to celebrating our Members' successes and connecting them with business opportunities. Ambassadors also help plan social gatherings like Ribbon Cuttings and mixers where member businesses showcase their locations, products and services.
Staff Contact: Hillary Haenes, hhaenes@bakochamber.com
Bakersfield is home to hundreds of small businesses, many of which are owned by fellow community members. Shop Local Shop Now is an initiative that supports these businesses and encourages community support. By choosing to shop locally we can invest in our community and support local businesses in a meaningful way.
Visit shoplocalshopnow.com to find local businesses and start shopping local!