Building a Better
Bakersfield
When business prospers, our community thrives FOR IMMEDIATE RELEASE CONTACT: Justin Salters, justin@heysalty.com, call/text: 661-706-6427 Chamber appoints Janelle Capra as President and CEO Capra brings nearly 30 years' experience working with …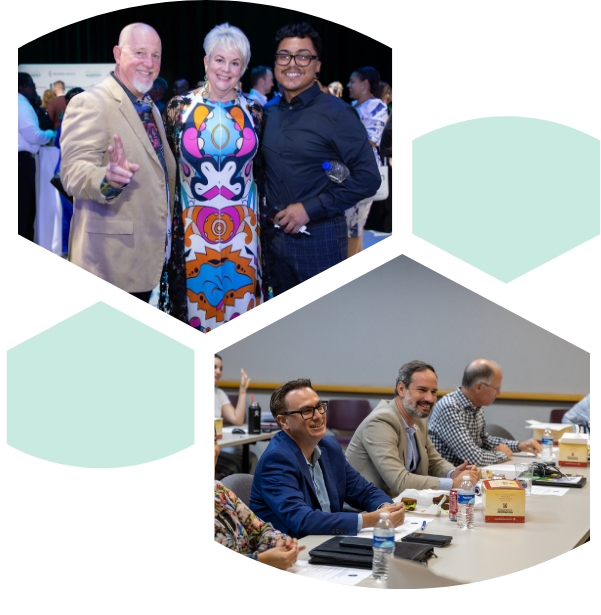 We Support Businesses & Connect Our Community
Bakersfield is home to a business environment that thrives off of community support. If you are a business owner in Bakersfield you deserve access to quality support and resources, no matter where you're at in your journey.
The Greater Bakersfield Chamber is here to connect businesses and residents while providing the support you need for growth. Our business is a better Bakersfield, and we invite you to join us.
What Are Members Invested in?
Joining the Chamber supports our mission to Build a Better Bakersfield. Membership offers many benefits and allows for investment in: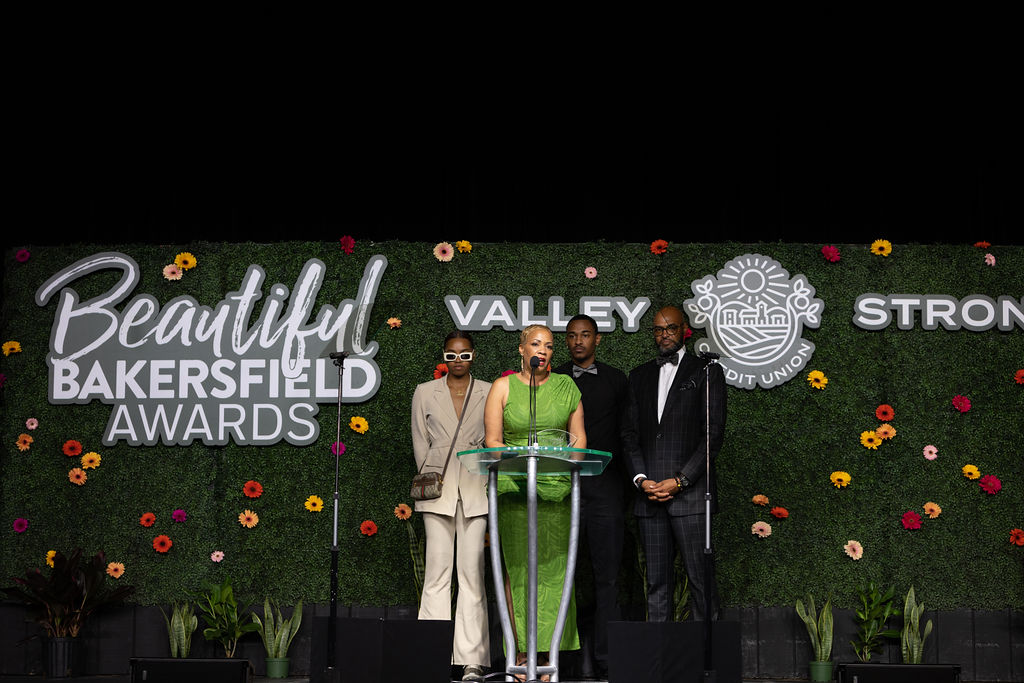 Beautiful Bakersfield Awards
Celebrate the people, businesses and organizations who make Bakersfield a better place to live and work at Bakersfield's biggest night of the year!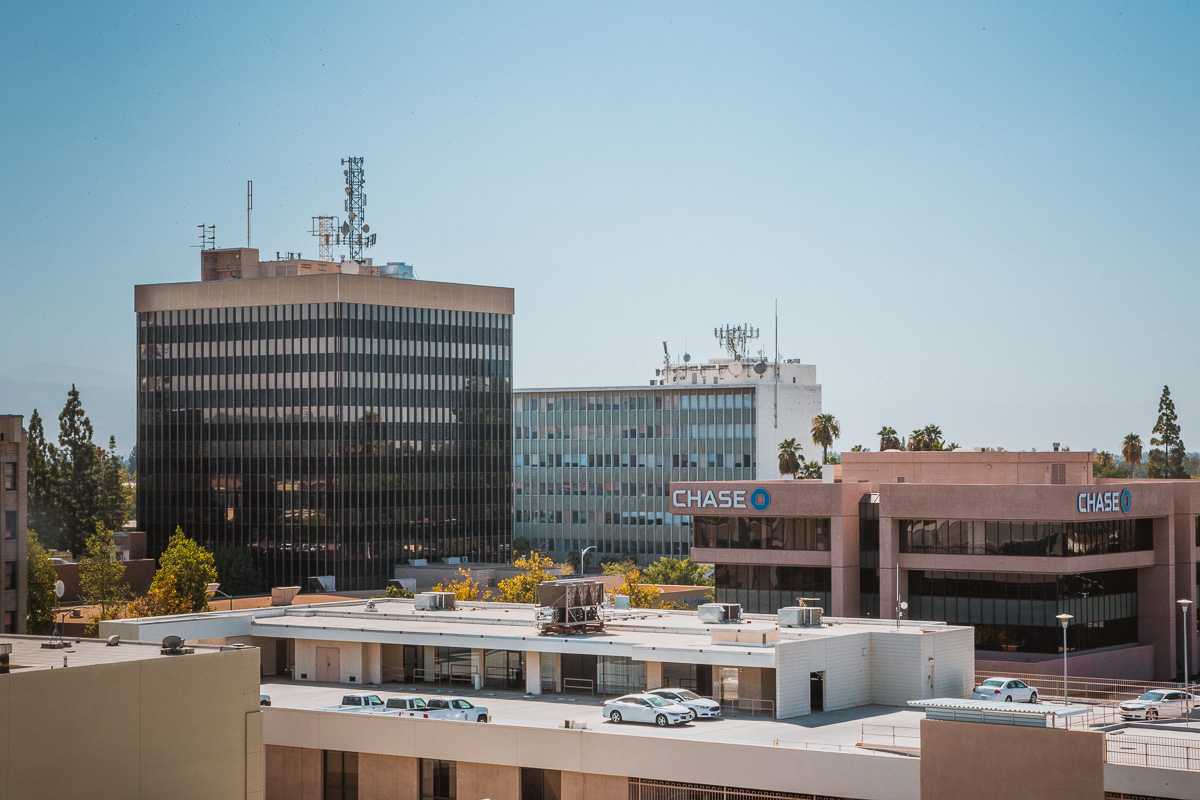 Greater Bakersfield Chamber 401(k), a Multiple Employer Plan
Offer your employees a retirement plan that offers the power of a 401(k), without the cost or headache of an individual plan.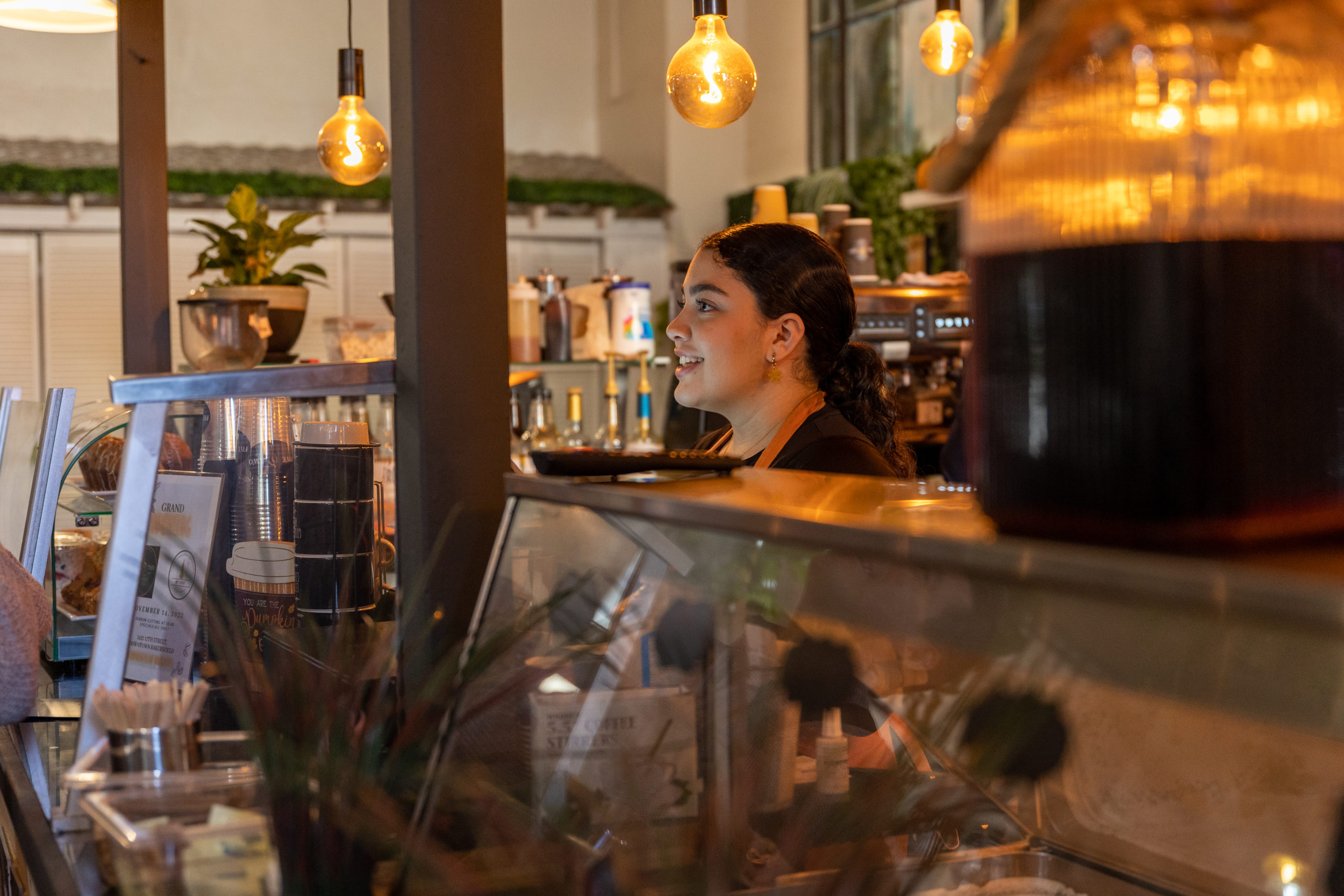 Find local shops, restaurants and service providers through the Chamber's campaign to support our community's small businesses.