Building Something Better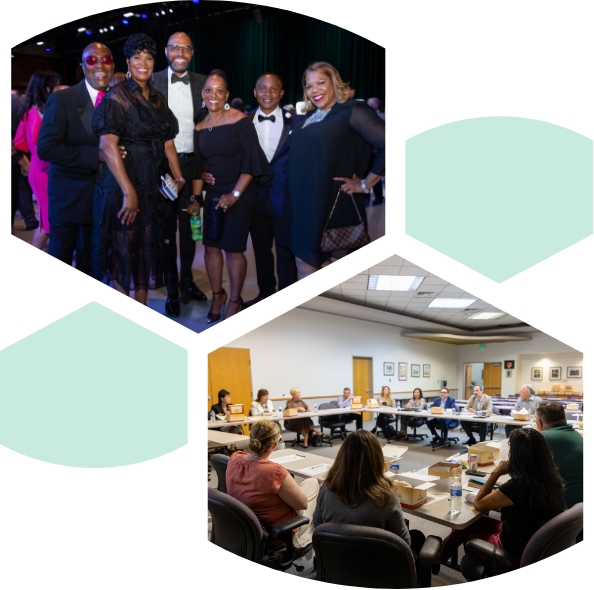 The Greater Bakersfield Chamber of Commerce
With over 100 years of experience, we know how hard it can be to start and grow a business. That is why we offer resources and support to businesses all over Bakersfield, and we plan to do so for many years to come.
The Chamber is Bakersfield's number one business advocate and resource center. Our work is devoted to helping you "build something better" – a better business, a better career, a better community.
The Greater Bakersfield Chamber was formed in 1920 as a non-profit organization. It is our mission to put the needs of our business community first to help Build a Better Bakersfield.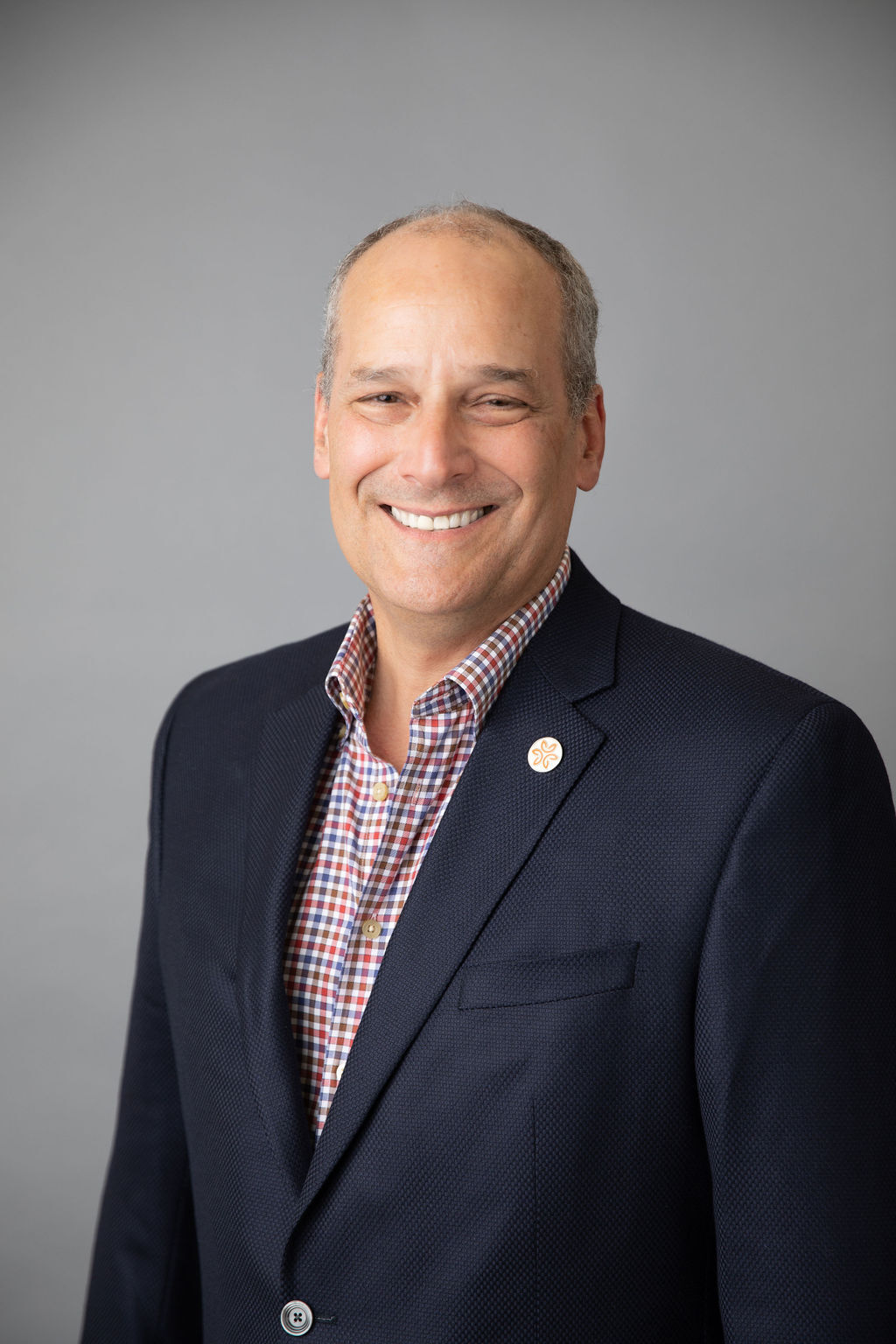 Chairman of the Board Message
I appreciate the amazing support of the Kern County business community as I assume the role of Chairman of the Board of the Chamber. 
I'd like to thank my predecessor, Rick Jhaj, for his incredible term as the 2022 Chairman. Under Rick's leadership the Chamber championed bold policies, focused on building membership, providing support to small business owners, and fearlessly engaging in the political realm. For 2023, I want to continue Rick's work of growing the Chamber's membership and support for our business community. I know the team at the Chamber is committed to these goals. I also want to thank all of those who enable me to serve – my colleagues at Dignity Health; my fellow board member of the Chamber; all of the skilled council and committee chairs and vice chairs; and finally my family. At Dignity Health, we're focused on caring both for our patients and our community. That's why organizations like the Chamber are so important. They provide the connective tissue that allows businesspeople and community leaders, like those in this room, to improve and promote our community. 
Bakersfield is a special place, a large city that feels extraordinarily connected, a diverse community that is committed to working together and solving problems. I'm excited for the opportunities ahead – for the Chamber, the region and your businesses – and I hope that in 2023 The Sound of Something Better sounds a lot like Human Kindness.
Ken Keller
President & CEO of Bakersfield Memorial Hospital – Dignity Health
2023 Executive Board of Directors
Bakersfield Memorial
Hospital – Dignity Health
Southern California
Gas Company
Kern County
Superintendent of Schools
Valley Strong
Credit Union
Brimhall Pharmacy/
Panama Pharmacy
Concepcion "Cepi" Willingham
Member & Business Development Manager
Director, Administration & Operations
Manager, Stakeholder Engagement