The Greater Bakersfield Chamber's signature professional development program helps grow the leaders of tomorrow
Bakersfield, Calif. (Aug. 14, 2023) – The Greater Bakersfield Chamber announced today that they are now accepting applications for the Leadership Bakersfield Class of 2024. The 10-month program convenes emerging leaders in Kern County to help grow their networks, develop leadership skills and cultivate a deeper understanding of local industries and government. 
"In uniting the prospective torchbearers of our community, Leadership Bakersfield forges connections that amplify participant's effectiveness as professionals and engagement as active citizens," said Chamber Director of Administration and Operations Kami Gonzalez. "For over three decades, this initiative has not only augmented the ranks of local leadership in both quantity and caliber, but has also indelibly elevated our overall quality of life."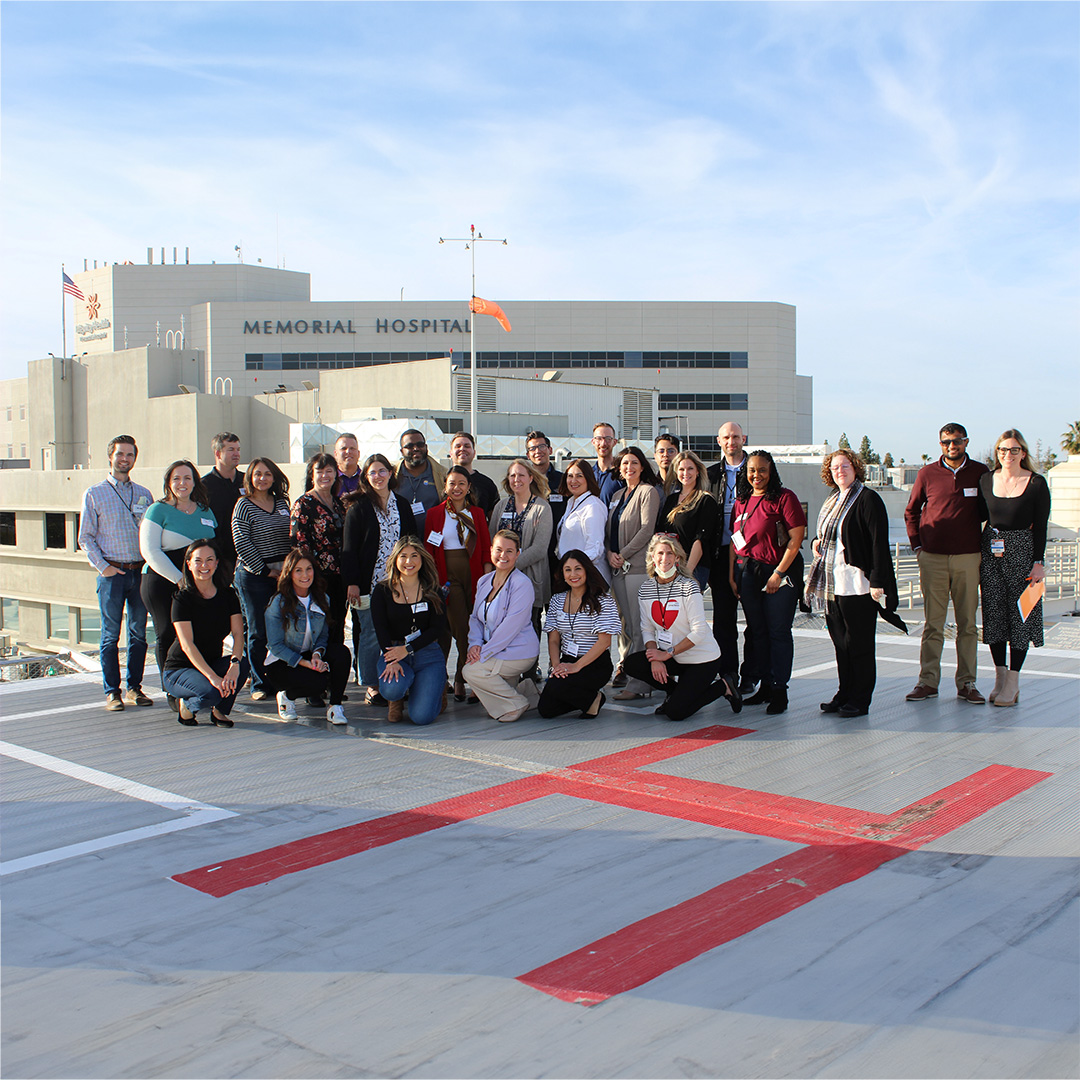 The curriculum comprises of monthly immersive sessions, each centered around themes pertinent to local sectors and concerns. These captivating themes encompass leadership dynamics, health and social services, energy perspectives, artistic and cultural dimensions, media and communication landscapes, governmental insights, educational frontiers, law enforcement and the agricultural sector.
"A fusion of distinguished speakers, panel discussions, direct access to esteemed industry leaders, exclusive site visits and interactive undertakings equip participants with insights into the particular industry of the day," said Gonzalez. "These immersive encounters provide profound perspectives into the challenges and opportunities that intersect our community."
Within the program's framework, participants will also undertake a collective project to address a crucial community need. 
Applications will be open from Monday, Aug. 14 and close on Thursday, Aug. 31 at 5 p.m. and they must be completed on the Chamber's website. Please reach out to the Chamber directly at kgonzalez@bakochamber.com with any questions or requests for reasonable accommodation.
###
ABOUT THE GREATER BAKERSFIELD CHAMBER
The Greater Bakersfield Chamber is the region's leading business membership, networking and advocacy organization, representing the interests of more than 1,100 members and more than 70,000 local jobs. Focused on creating a thriving local economy and improving the quality of life for every resident of Greater Bakersfield; the organization promotes economic vitality, facilitates networking and business development opportunities, and advocates for public policies that support quality jobs and inclusive growth. The Chamber guides Bakersfield toward a better and brighter future. Founded in 1920, the Chamber is driven by the belief that our community thrives when business succeeds. 
CONTACT: Joel Paramo, joel@heysalty.com, call/text: 661-438-1034